To replace a broken glass window at home today, call M.C Glass & Glazing now and speak to an experienced glazier in Adelaide.
A broken window at home can quickly become a serious hazard. Not only does a broken window leave shards of glass around that could badly cut someone, but it also creates a major security issue.
The longer a broken window is left before being replaced, the more tempting an invitation it becomes to potential criminals and even bad weather, which can just as easily damage the inside of your home.
At M.C Glass & Glazing, we believe that homeowners shouldn't have to accept these risks whenever an accident happens and a glass window gets broken. That's why we offer same-day and out-of-hours residential glass window replacement services.
No one understands better than M.C Glazing does the stress a broken window can cause homeowners, and we can have a qualified and experienced Adelaide glazier around to your home to replace a broken window as soon as possible.
Types of Residential Windows We Replace
Aluminium frame windows
Timber frame windows
All types of sliding glass windows
Awning windows
French doors and sliding glass doors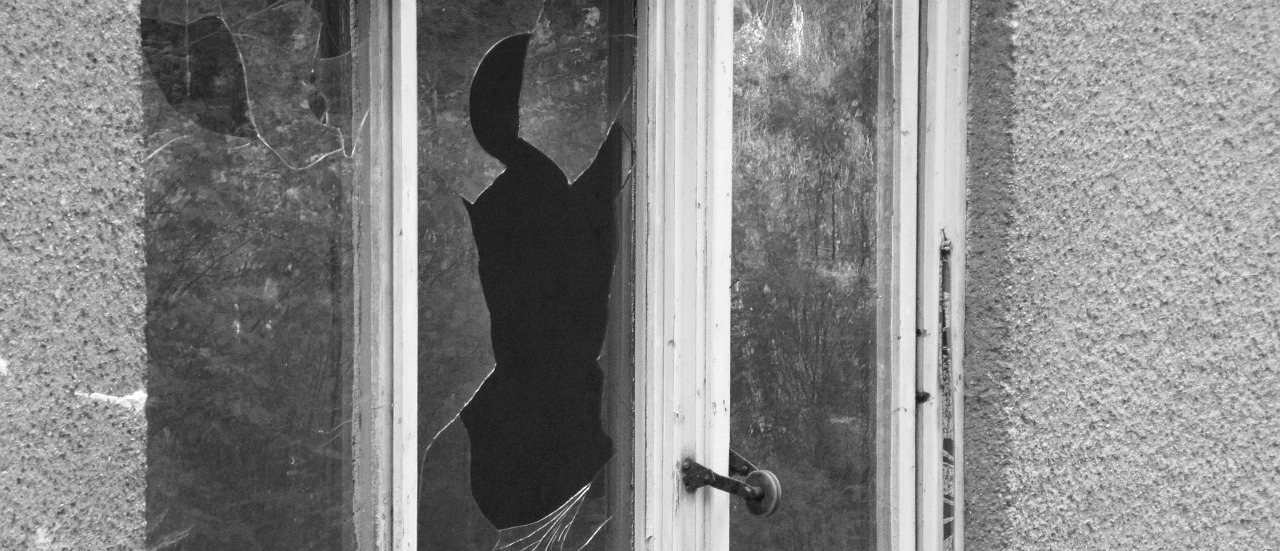 M.C Glass & Glazing can also replace glass for a range of purposes around the house. We replace glass for mirrors, tabletops, shower screens and more. We also offer same-day emergency window replacement services for homes and businesses.
Day or night, our qualified glaziers are available to replace any broken windows in your home in an emergency.
Want to know more about how we can help repair a broken glass window in an emergency at your home? Contact us to learn more about our broken glass window repair services.
MC Glazing is a member of the Australian Glass & Glazing Association and all our residential replacement windows comply with Australian Standards AS1288.