Let M.C Glass & Glazing install a dog door in glass for your home and give your best friend the freedom they need to move inside and outside.
There is a better way to let your dog outside – or back inside again – than listening out for their scratching at the door and getting up to open it yourself.
Why a Dog Door?
The best solution is to call M.C Glazing to install a dog door in glass for you. With a dog door, your dog can let themselves in and out when they need to while your main doors and windows stay closed or locked. Dog doors can also be locked for when you need to keep your dog outside or your house totally secure, like when you are away on holidays.
M.C Glass & Glazing are experienced when it comes to installing pet doors for a wide range of dogs in all kinds of homes. Drawing on our extensive experience, we can help you decide the exact type of dog door that is best for your pet and where the best place is to install it, both for them and for the style of your home.
We understand the importance of home security, and you can be confident that a dog door installed by us will maintain the same high level of security you expect for your house.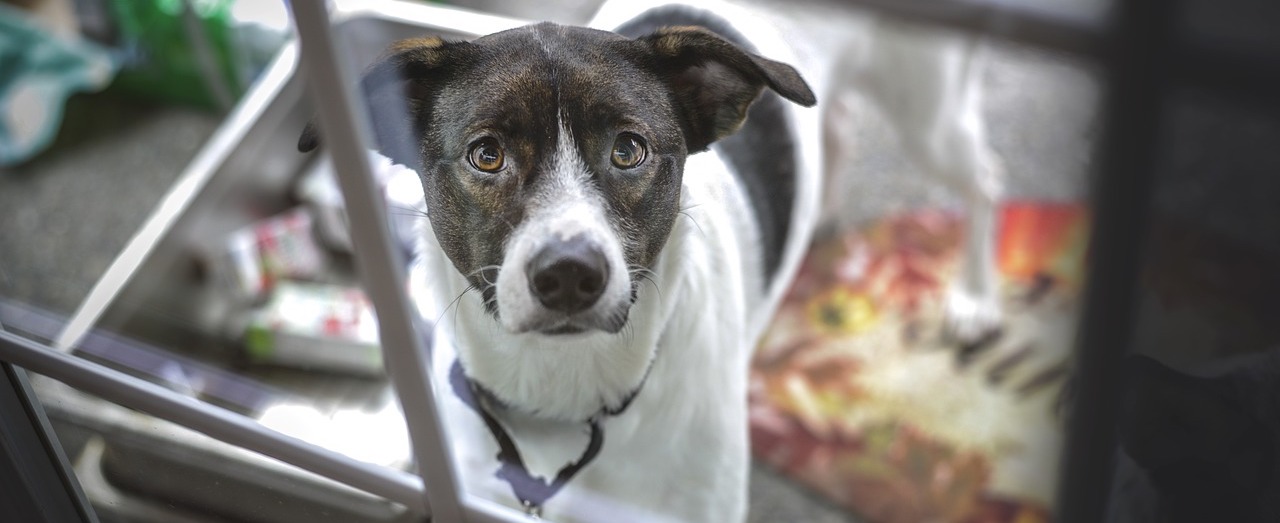 If you have a pet cat, you should consider installing a cat door as well. Cat doors have several key differences with dog doors, and many cats will choose to use only a cat door. See our page on cat doors for more information.
We can also install toughened glass doors and windows if you would like to install a dog door in glass. See our Replacement Windows page for more information.
To learn more about our dog door installations, contact us today.
M.C Glass & Glazing is a member of the Australian Glass & Glazing Association and all our dog door installations comply with Australian Standards AS1288.