As well as designing and installing glass doors and replacing windows to make your home more accessible to humans, M.C Glass & Glazing specialises in installing glass pet doors to make life easier for your four-legged best friends.
At M.C Glass & Glazing, we're the experts when it comes to installing pet doors for dogs and cats and we'll make sure that you end up with a pet door that's functional, pet-friendly and suits the style of your home.
Dog Doors
When it comes to installing a glass pet door, it's important to get the type of door and placement just right for your pet. We have extensive experience installing pet doors in all kinds of doors and windows for a wide range of dog and cat breeds; and we will work with you to make sure your pet door is well-chosen and placed for you and your pet.
We can install two different kinds of pet doors: doors for dogs and doors specifically for cats.
Cat Doors
It's no surprise that cats are very different to dogs, but they also have some very different needs when it comes to pet doors. If you have a cat but only have a dog door, there's a good chance your cat won't like – or even be able to use your dog door.
See our page on Cat Doors for more information.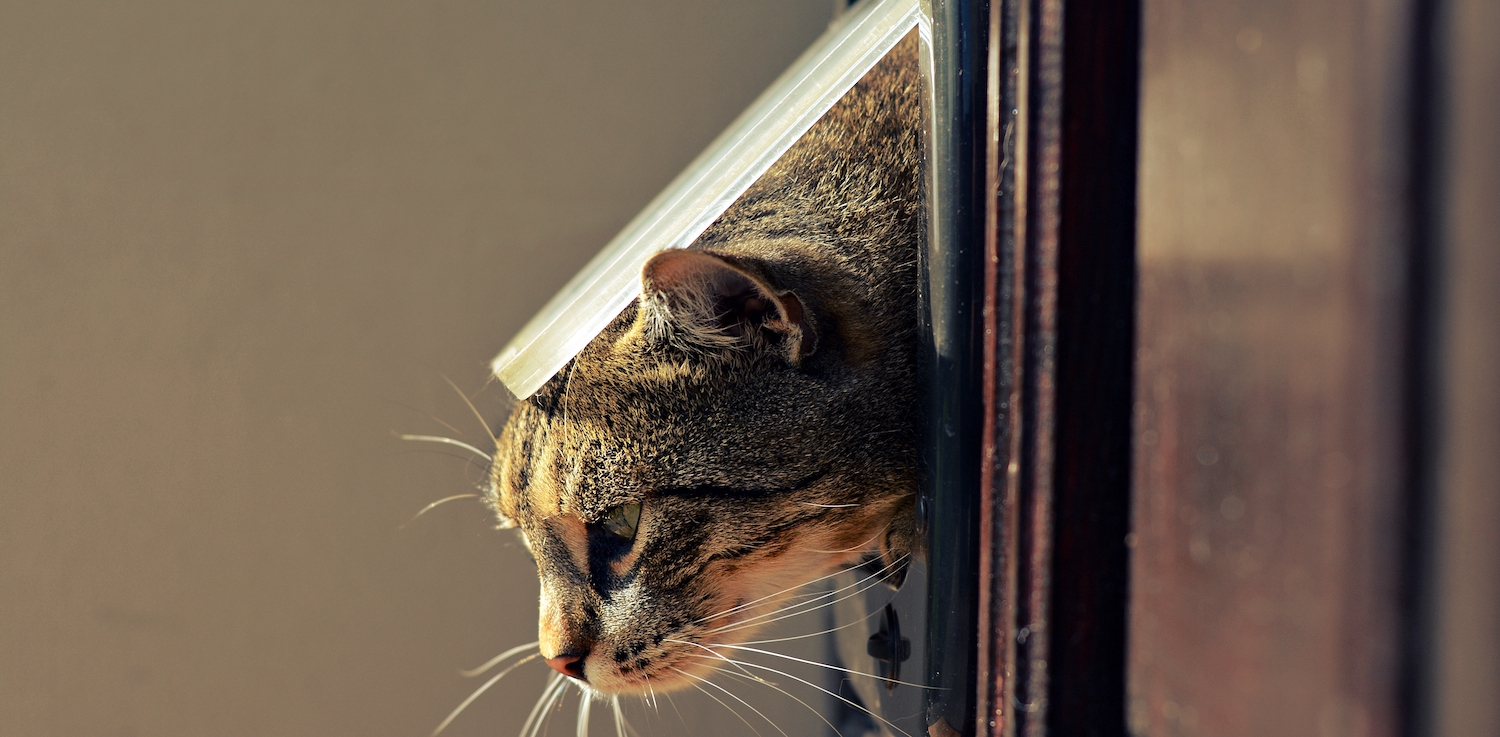 We can install glass pet doors in any type of door or full length window. Please keep in mind that if a pet door needs to be installed in a glass door or window, the glass must be toughened glass in order to comply with Australian Standards AS1288.
MC Glass & Glazing can also install toughened glass doors and windows if needed. See our Replacement Windows page for more information.
To learn more about our dog doors and cat doors, contact the MC Glazing team today.
MC Glazing is a member of the Australian Glass & Glazing Association and all our installations comply with Australian Standards AS1288.